An American police officer took the life of a security man, George Floyd, with a knee on his neck, suffocating him to death.
But as protests flare across the United States fueled by brutal police reactions, some American police officers are using their knees again—this time in solidarity with the demonstrators, who are seeking justice for the 46-year-old man.
A heart-wrenching video showed the last moment of George Floyd,46, who could be heard shouting, "I cannot breathe" and "Don't kill me!" He then becomes motionless, eyes closed, face-first on the road.
His death and the initial inaction of the Minneapolis police revived the #Blacklivesmatter movement, who have been campaigning for an end to police brutality against black people.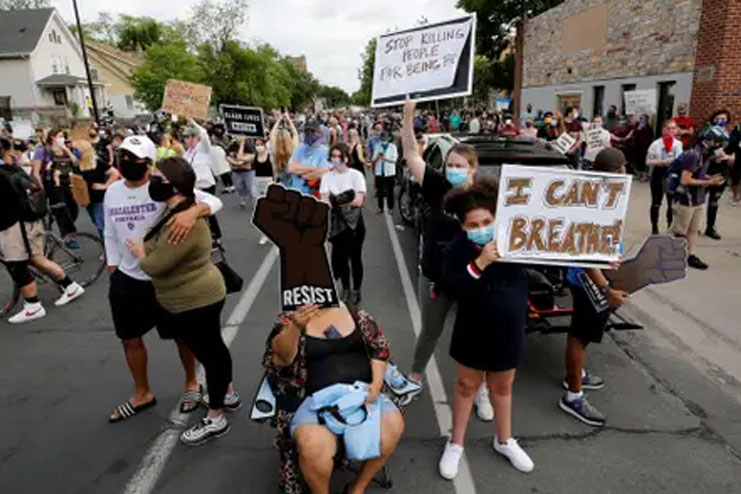 Social media is filled with images and video of police officers in combat mode, using batons tear gas and rubber bullets to suppress crowds, but some police squads joined in with Saturday protests to express their stance against police brutality, and show camaraderie with the anti-racism movement.
The disgraced police officer has since been arrested but Flyod's autopsy reports, which suggested that he died of natural causes and not strangulation, is pushing more Americans onto the streets in protest.
At least 16 major cities have declared curfews, which the protestors have defied.
It is not clear how this will pan out.
In 2017, two Chicago police officers who kneeled alongside an activist in a social media photograph that went viral faced disciplinary action for making a political statement, while in uniform, a department spokesman said.
Activist Aleta Clarke posted the photo on Instagram Sunday, showing two police officers kneeling alongside her, with all three raising their fists.
In her caption to the photo with the officers, Clarke, who posts on Instagram under the name @englewoodbarbie, wrote "That Moment when you walk into the police station and ask the Men of Color are they Against Police Brutality and Racism & they say Yes… then you ask them if they support Colin Kapernick… and they also say yes… then you ask them to Kneel.!"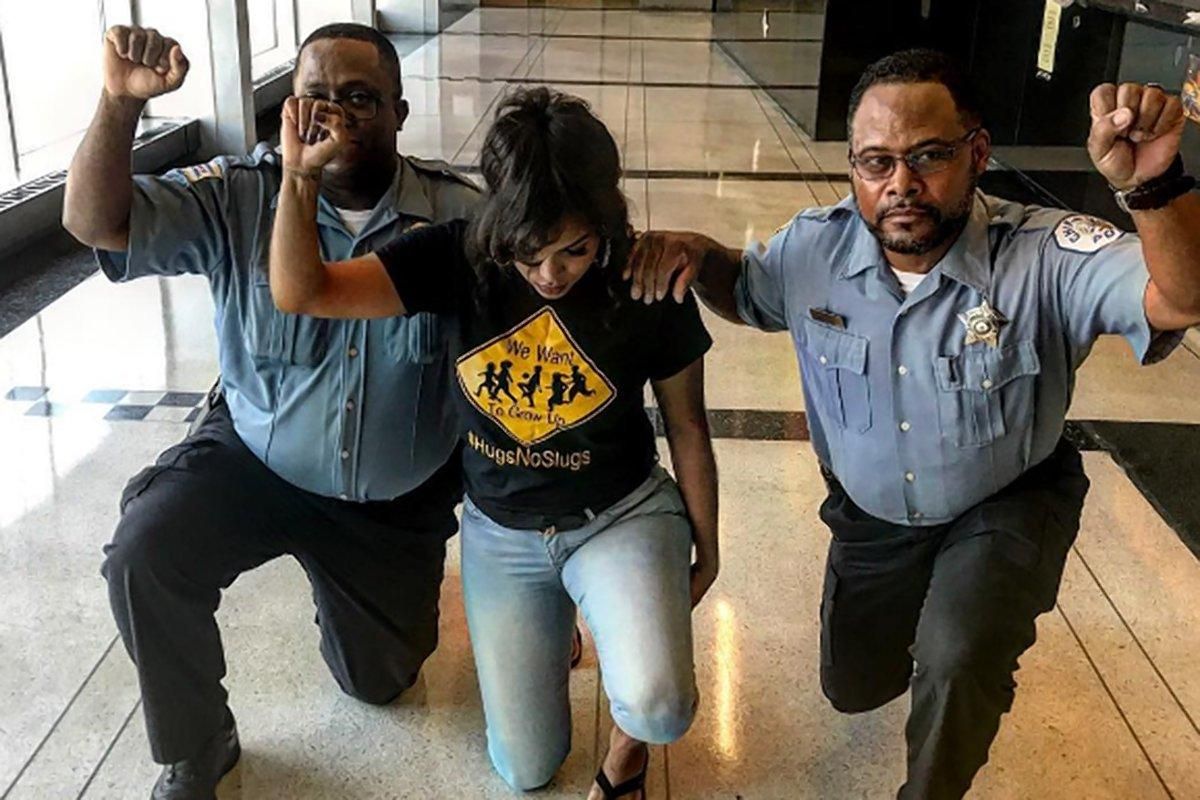 Kneeling has become a symbol of black protest ever since American football player, Colin Kapernick, consistently kneeled before games, when the American anthem is played. This is to demonstrate his anger against racism.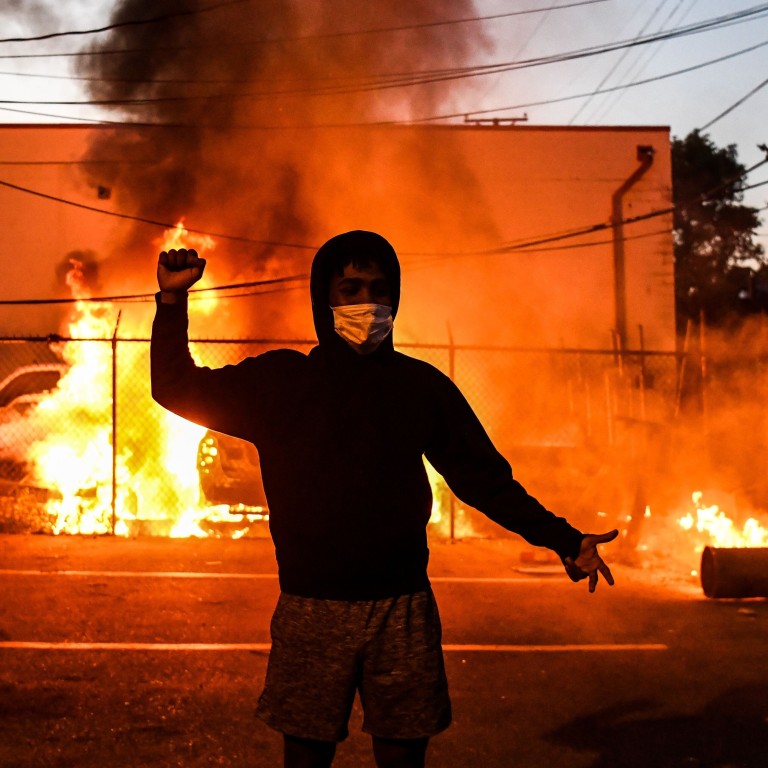 Source: theghanareport.com